Saint Vincent de Paul Society truck in Legos
In honor of the great saint, we bring you…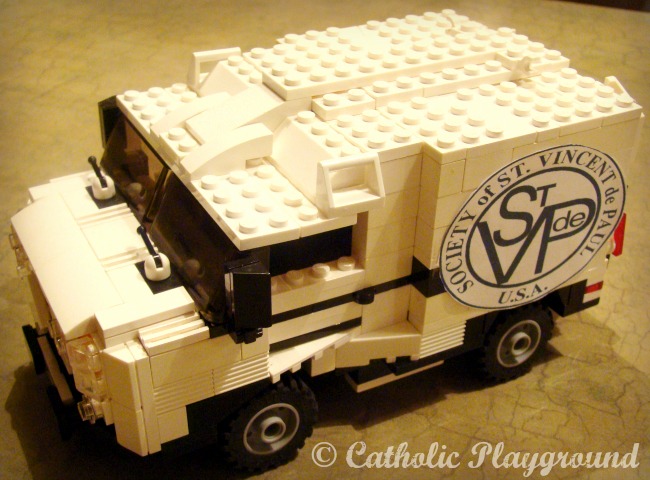 …a St. Vincent de Paul Society truck! 🙂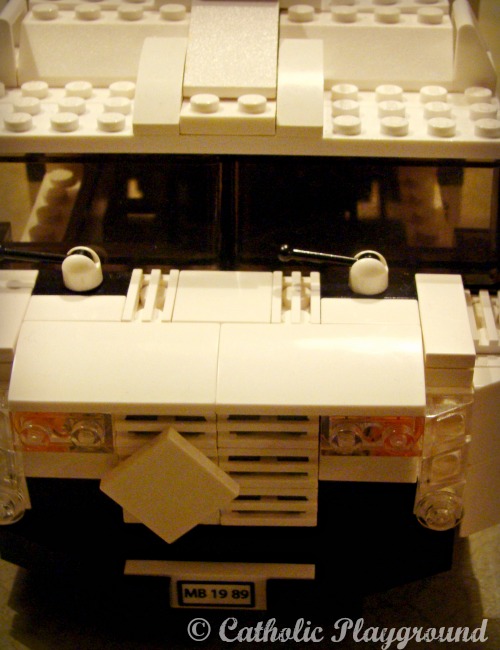 St. Vincent, whose feast day falls on September 27th, was a priest who dedicated his life to serving others.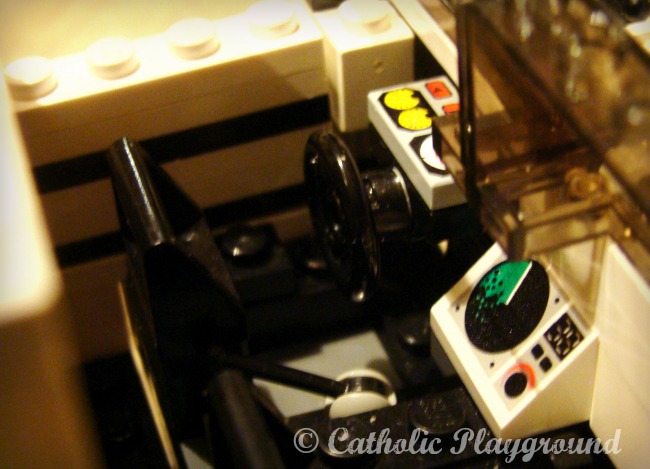 In France, he founded the "Ladies of Charity," a group made up of wealthy women who collected money for many good works, such as building hospitals and ransoming slaves in North Africa.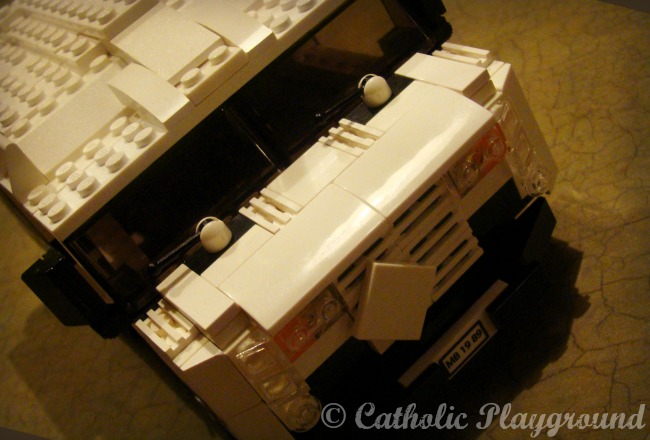 In 1833, in honor of St. Vincent, the Society of Saint Vincent de Paul was founded.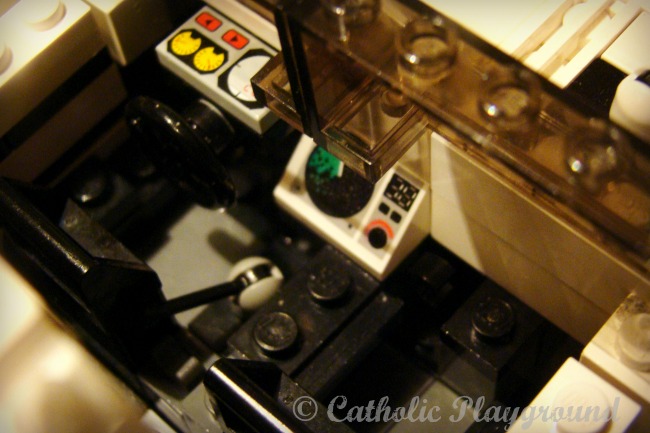 This organization, like its namesake, is dedicated to the service of others.
Today the Society of Saint Vincent de Paul is present in 132 countries throughout the world. The truck you see here is a small replica of the famous vehicles used by the society to collect donations.
Read more about the society here!