Catholic Playground Readers' Lego Projects!
March 23, 2015
Lego
Standard
Have your own Catholic or Biblical Lego masterpiece you would like to share on Catholic Playground? Upload your photo here!
4/27/2016: A shout out to Luca A. on a very detailed and colorful police truck! Keep up the awesome work!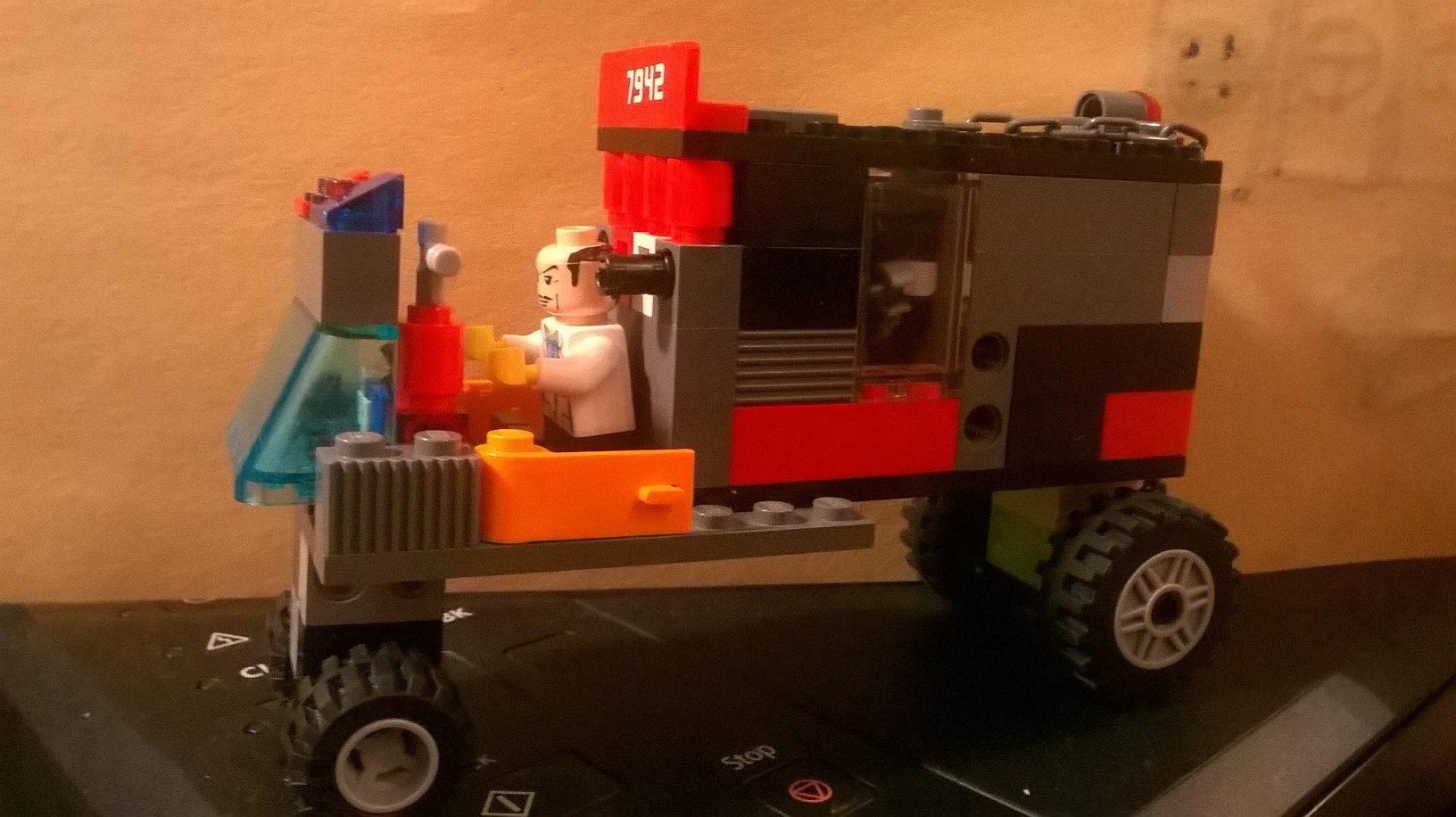 3/19/2015: Thanks, Joshua, for sharing a picture of your Lego creation! What a beautiful scene of the Mass! Hmm…those priest vestments and altar boy cassocks look familiar…. 😉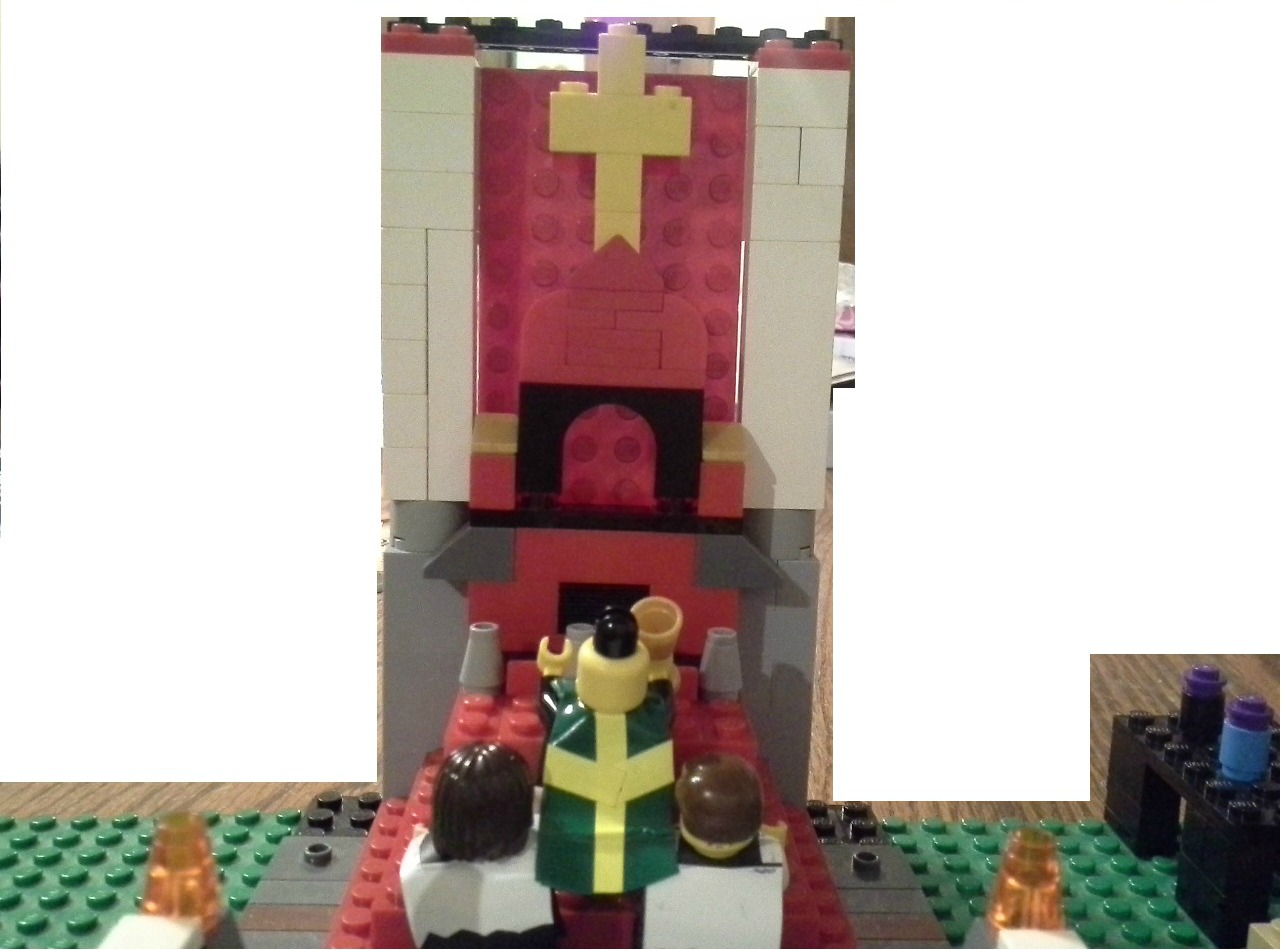 2/16/2015: A round of applause to J.P. for an amazing Lego scene of Saint Hubert! Thank you for sharing your project with us, J.P.!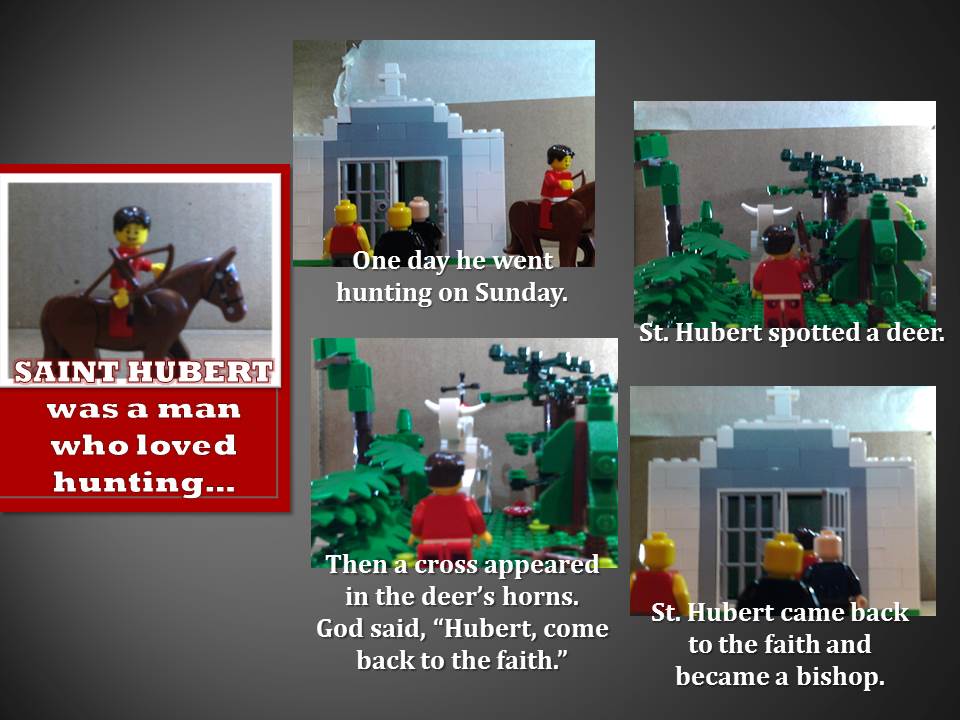 2/14/2014: Very nice job, Max, on your Lego Epiphany scene! We love all the detail you included…it's a true work of art!