QUIZ: Which 20th Century Saint Are You?
It's never impossible to be a saint! We are all called to holiness. Fortunately we have help along the way: prayers from the Church Triumphant! Which 20th century saint are you most like?? Take the quiz to find out!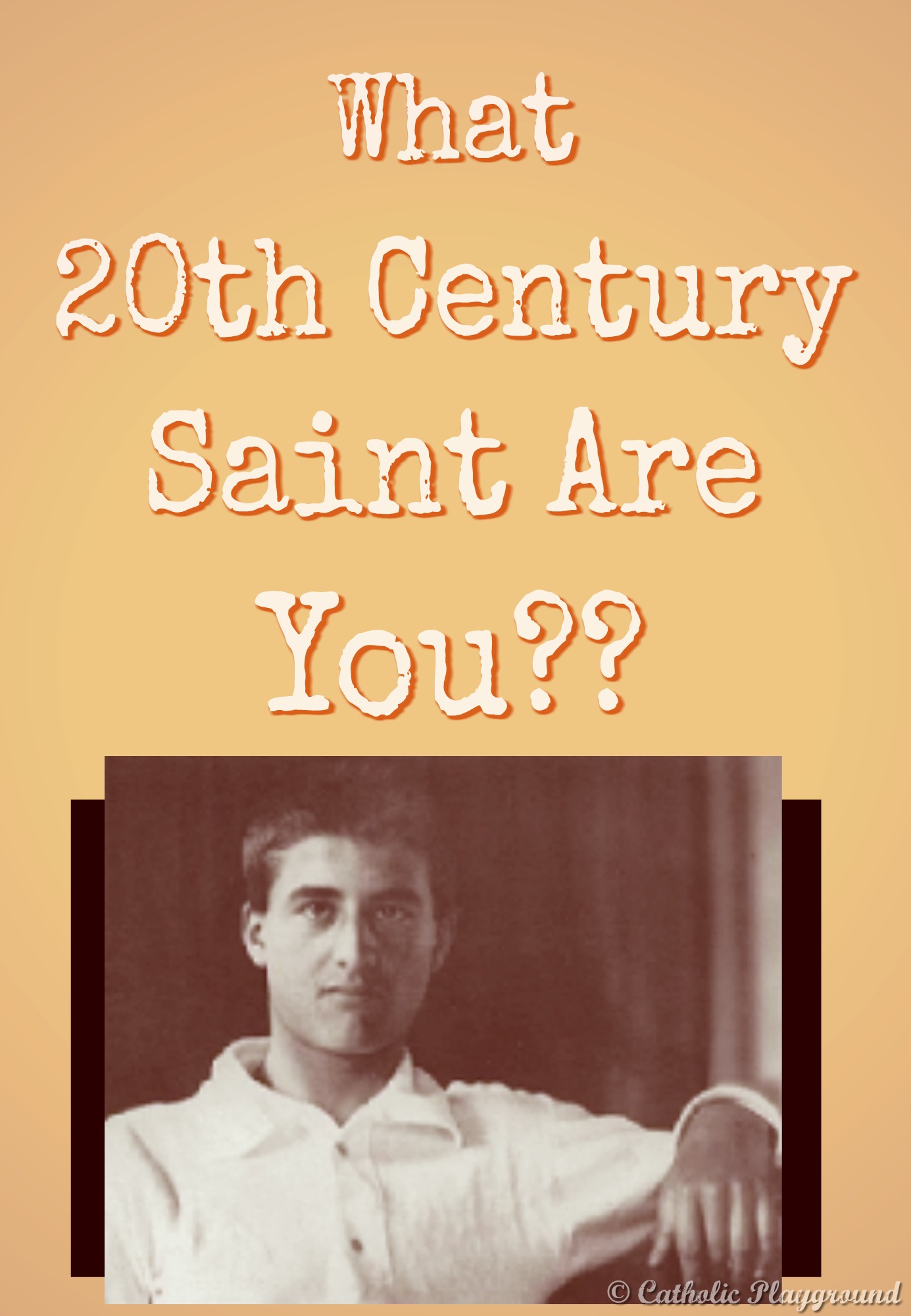 Your friends would describe you as...
Your dream job is being a...
During Lent you typically...
If you could have a vision, you would want to see...
Your dream vacation includes...
Your favorite subject in school is....
Start the quiz over.
Take a new quiz to see which Catholic soldier you are!