QUIZ: Which Catholic Soldier Are You?
Many holy men and women have bravely risked their lives on the battlefield!   Which Catholic soldier are YOU?  Answer the questions below to find out!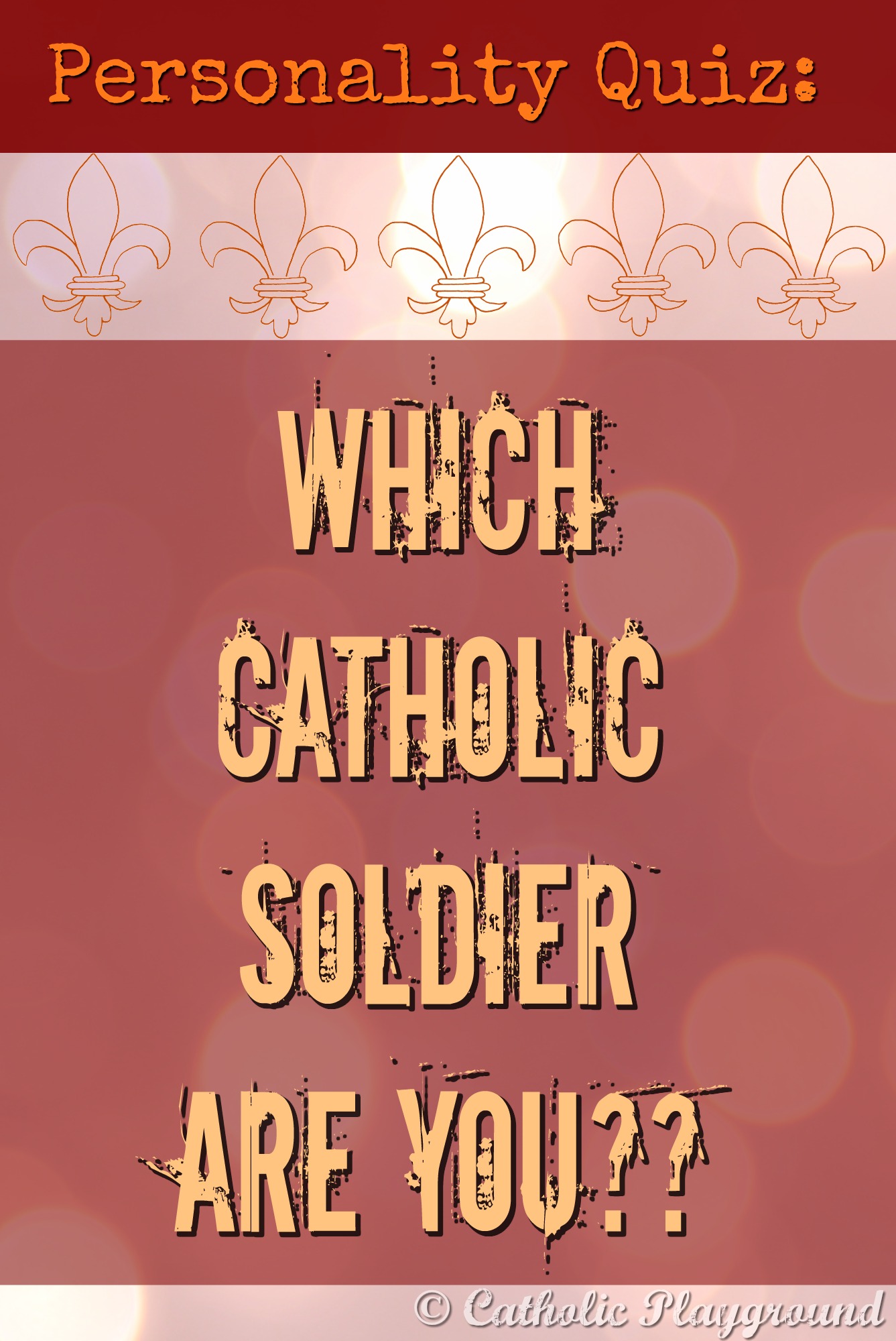 Which military branch is best?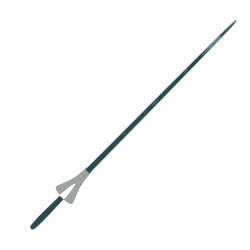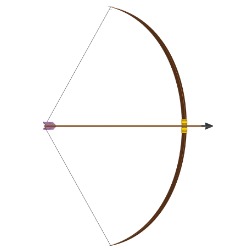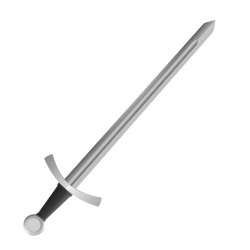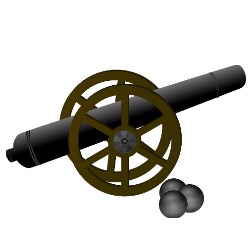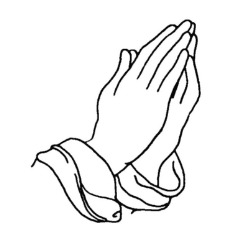 Friends would describe you as....
The most important part about being a soldier is being...
Your rank in the military is...
Start the quiz over.