Download: Lent Coloring Book
Here is a super simple coloring project that is perfect for teaching kids about Lent and Holy Week!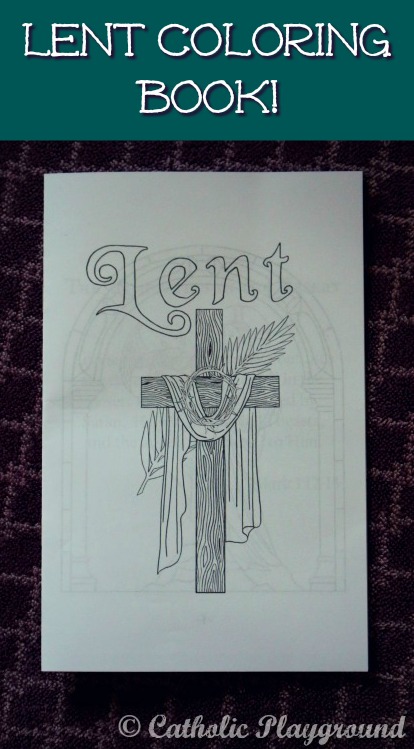 This Lent coloring book is 10 pages (prints on 3 pieces of paper) and features 5 brand new coloring pages!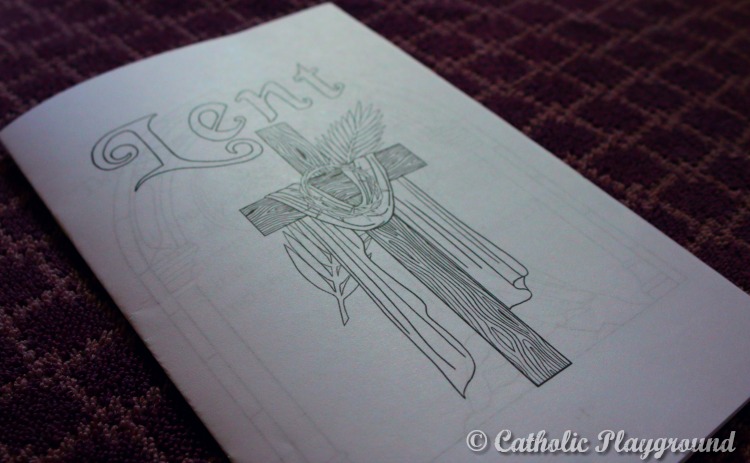 Images include:
– the Temptation in the Desert
– Jesus' Entry into Jerusalem
–  the Last Supper
– the Crucifixion
– the Resurrection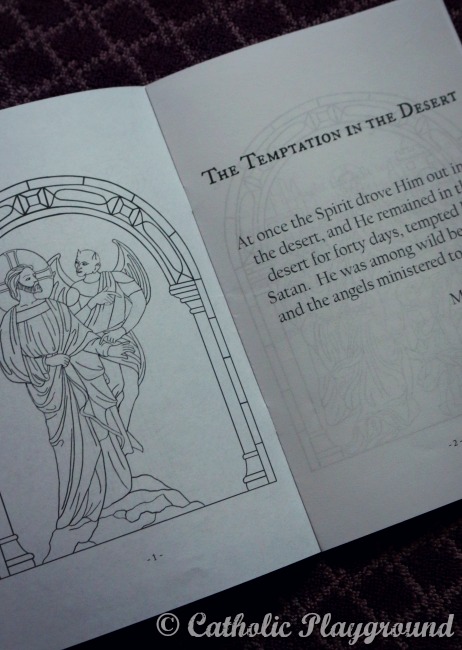 Opposite of each image is a corresponding Bible verse so that kids can read and meditate on the Scripture while coloring!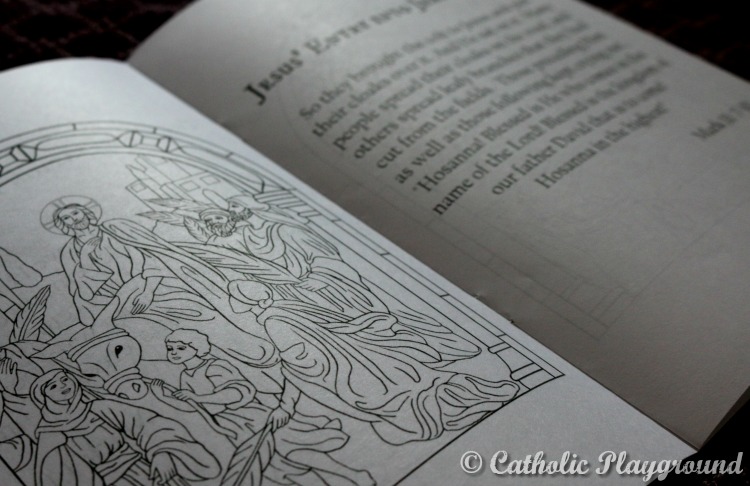 Purchasing this download gives you permission to print as many copies needed for a single family or a single classroom.  If you are interested in purchasing this download for multiple classes, please use the "School Price" purchase button.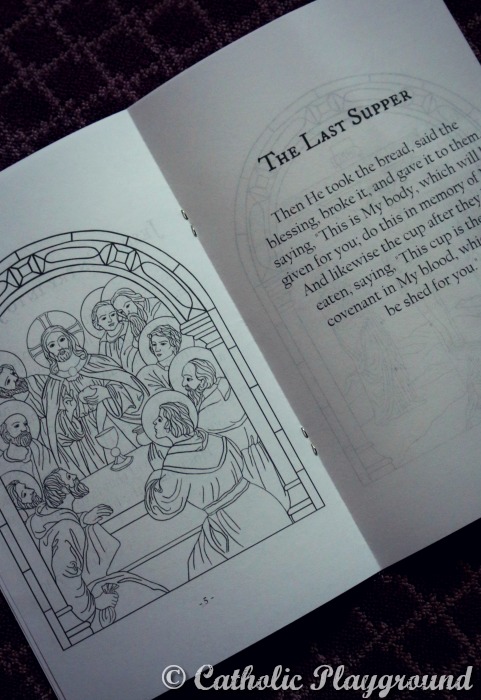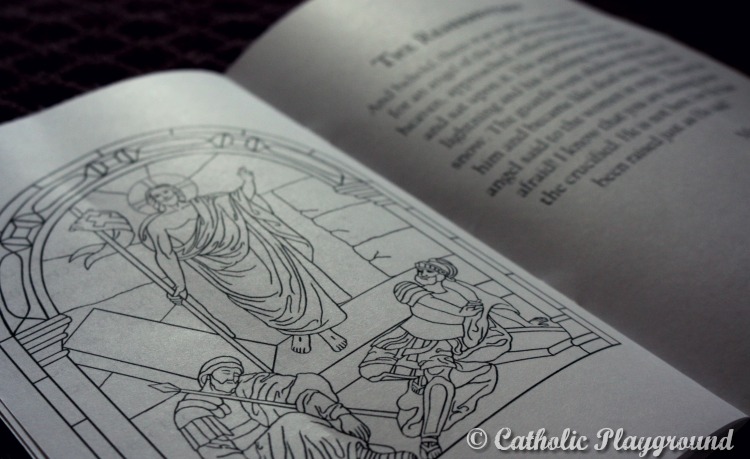 Have you purchased this download?  What did you think?  Leave a message in the comments below!